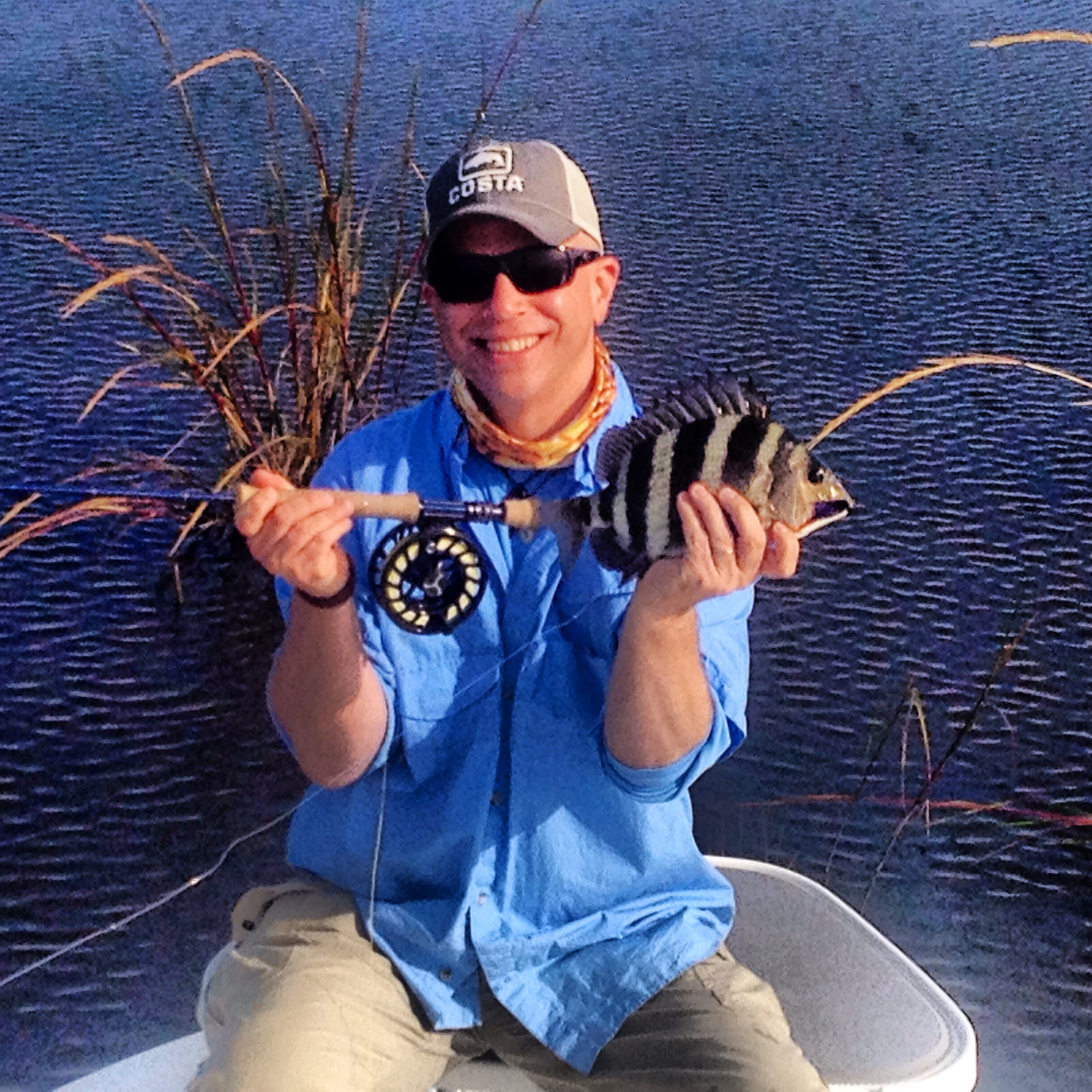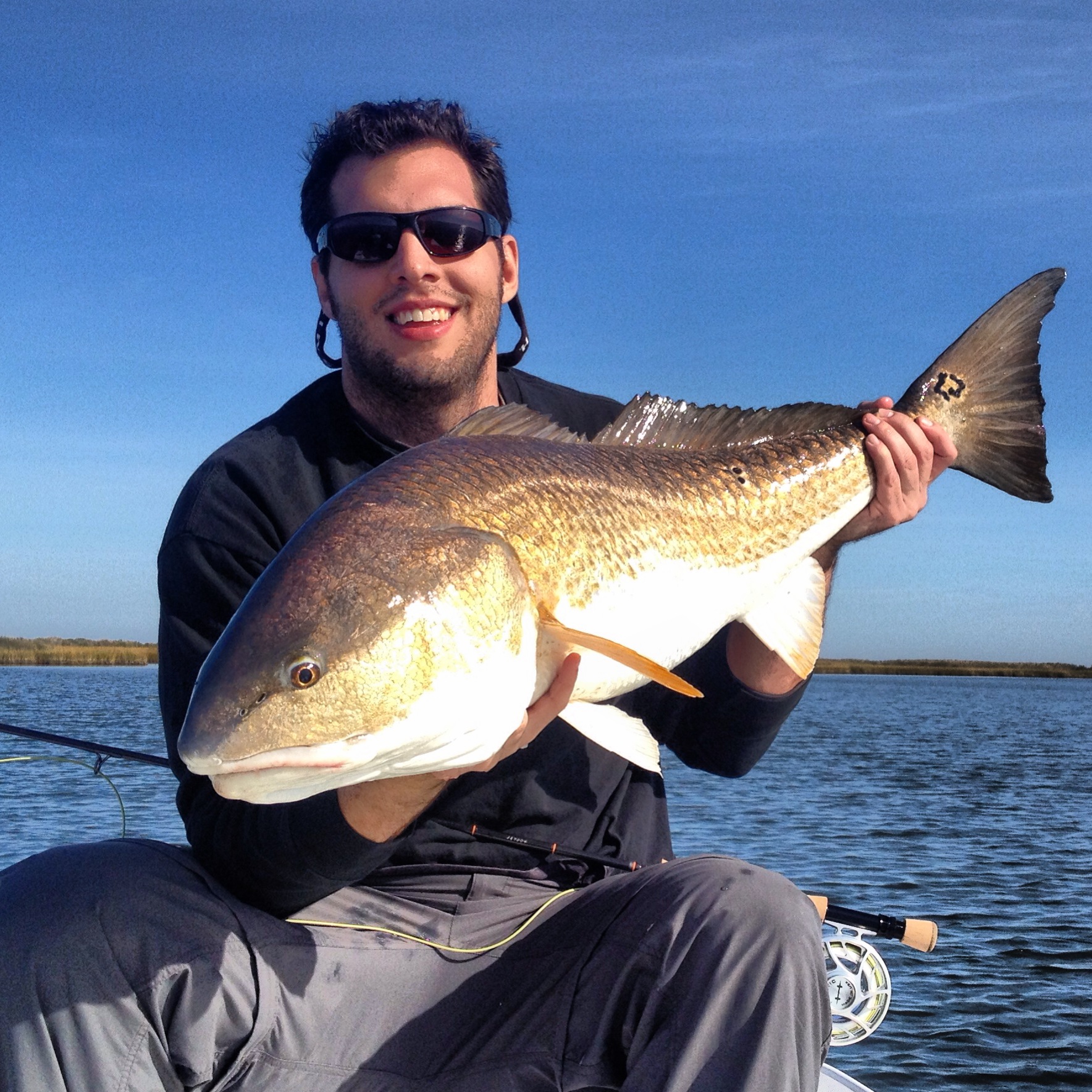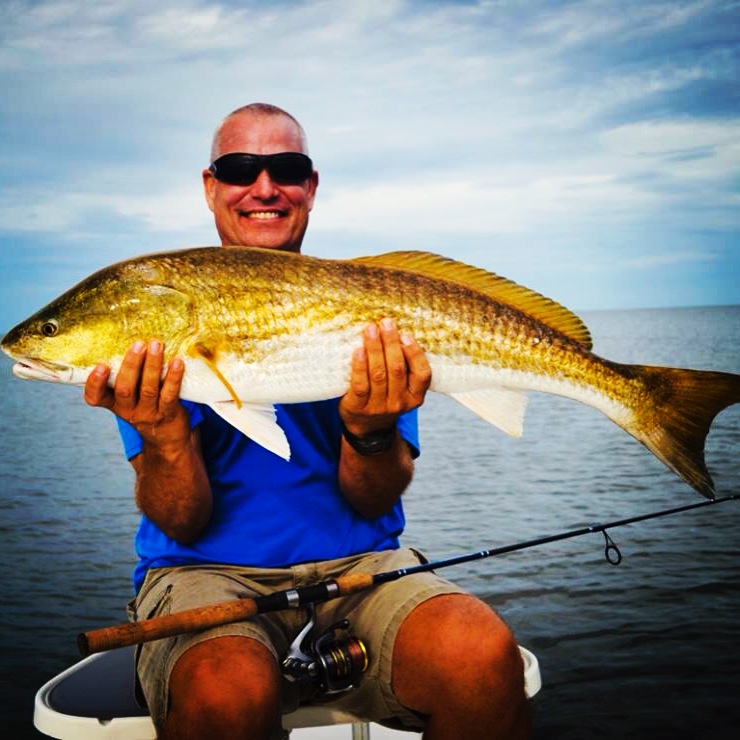 Low Tide Charters is a fly fishing guide service down on the Gulf Coast of Louisiana. Operating in the marshes surrounding New Orleans, you can find world class fishing just a short ride away from the heart of southern culture.

Captain Lucas Bissett
Lucas has been fishing for most of his life. He's been on trips with a wide range of folks, from sports stars to first timers. For Captain Lucas it's all about the experience, adventure and memories. On his off days he enjoys spending time with his wife and little boy, and hand tying his own flies.
Q & A
How'd you get your start in the fishing world?
"I started my fishing tenure chasing large mouth bass in the back waters of Southern Louisiana.
I knew from those first topwater blow-ups that fishing had to be a major part of my life."
Saltwater fly fishing isn't very popular in Louisiana. Where did that interest come from?
"Going to college in Florida exposed me to the world of saltwater fishing where I got my first taste of an array of new species that all seemed to be hard fighting and aggressive eating machines."
What's your motivation?
"After one of my first saltwater trips, I made it my goal to bring the excitement I experienced to others who weren't able to experience it on their own. Living in such a rich ecosystem in South Louisiana provided a perfect platform to share my lifelong passion."
How would you explain your passion to someone who doesn't fish?
"It has brought me a level of excitement I can't put into words, the only way to truly experience it is to come down here and do it!"